Global Expansion
Take your products to a wider audience with fully managed logistics, distribution, and customer service operations
Marketplace Distribution
Reach new audiences through global marketplaces including Amazon, Ebay, Facebook and more
Social Marketing
Drive awareness of your products through quality media production distributed through targeted social and PR campaigns
GLOBAL SCALING PARTNERS
Take your products to new markets with minimal investment and
maximum impact
Entering new markets can be daunting, but doesn't have to be risky. We can help test the market and recommend an optimal launch plan.
GET STARTED NOW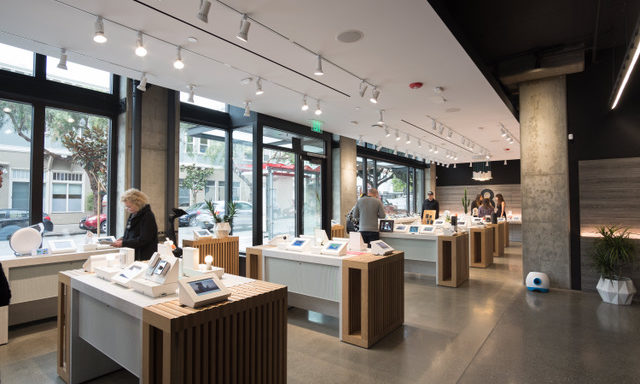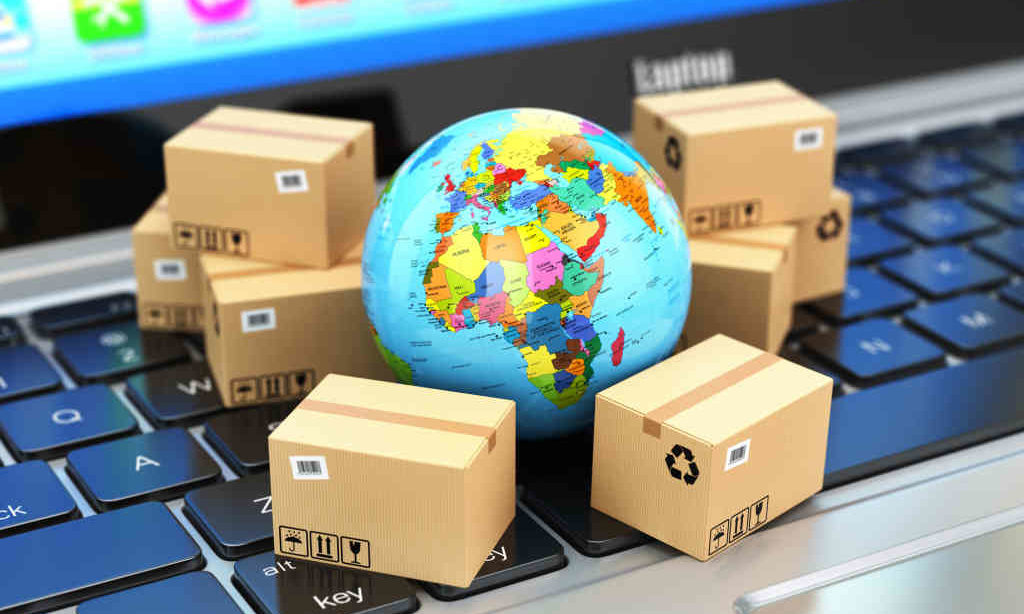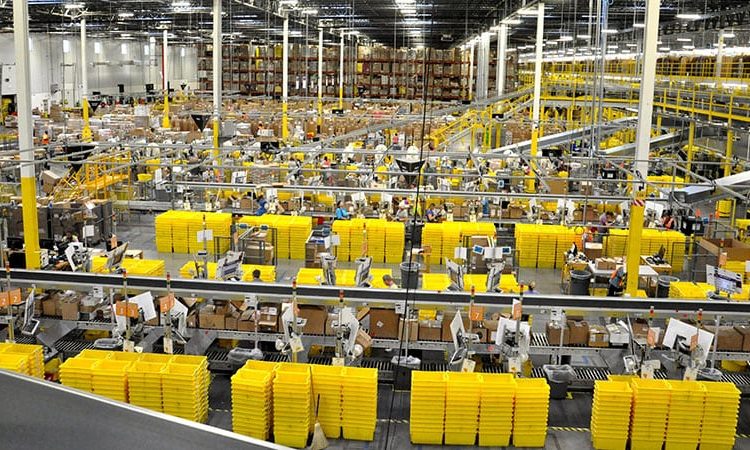 FULL SERVICE COMMERCE
The Secret of Success
Simplifying the complexity of your global operations so you can focus on what you do best
LEGAL
Understanding state and federal requirements
COMPLIANCE
Ensuring regulatory compliance
CUSTOMS
Seamless import and tax management
FX
Save on foreign exchange rates and fees
CUSTOMER SERVICE
US based customer service and client support
DELIVERY
Facilitated shipping and returns
Contact us
Have questions? Just want to chat? We're here to help.